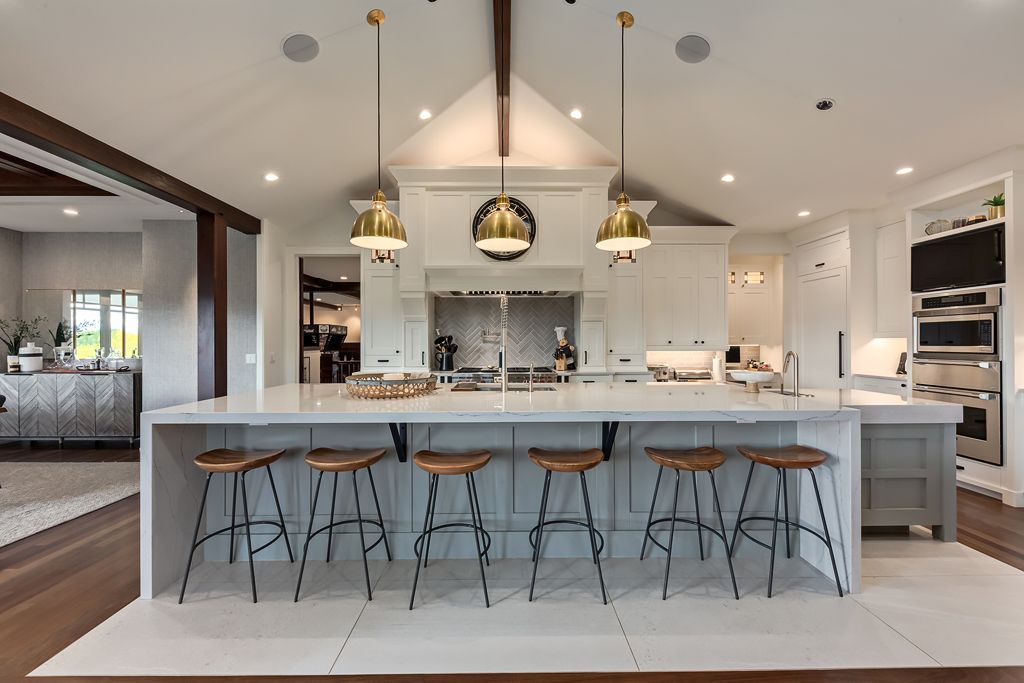 Trust In Your Calgary Realtor®
At Popowich & Company, our clients are like our family.
Calgary's Latest Listings
Know what you're looking for? Or just looking? This is a great place to start.
The #1 Choice in Calgary
Because clients trust us to get the best results.
Average List-To-Sell Ratio
Average Number of Homes Sold Per Year
Here's what you can expect from us* compared to your average Calgary Realtor®. **
*Using Popowich & Company team members' sales data from CREB & MLS, based on closed transactions from January 1 to December 31, 2021.
**Using data from CREB licensed associates, from January 1 to December 31, 2021. Based on total number of licensed associates as of December 31, 2020. | Sources Restats.com, IMS Incorporated, CREB and MLS
Need A Helping Hand?
If you're thinking of selling your home, we want to help. No pressure and no funny business – only the honest advice you need to make the right move for you.
Calgary Is…
Filled With Opportunity
Firsthand experience and decades working here has given us everything we need to know about Calgary and its surrounding communities. Let us help you with a closer look around.
You Can Buy With Confidence
We focus on providing each of our clients an experience that goes the extra mile and gets buyers into their dream home. After all, it's not hard when you trust a Calgary expert.
Let's Talk About Real Estate
Our blog is where we cover everything that's making the Calgary market tick, and more!